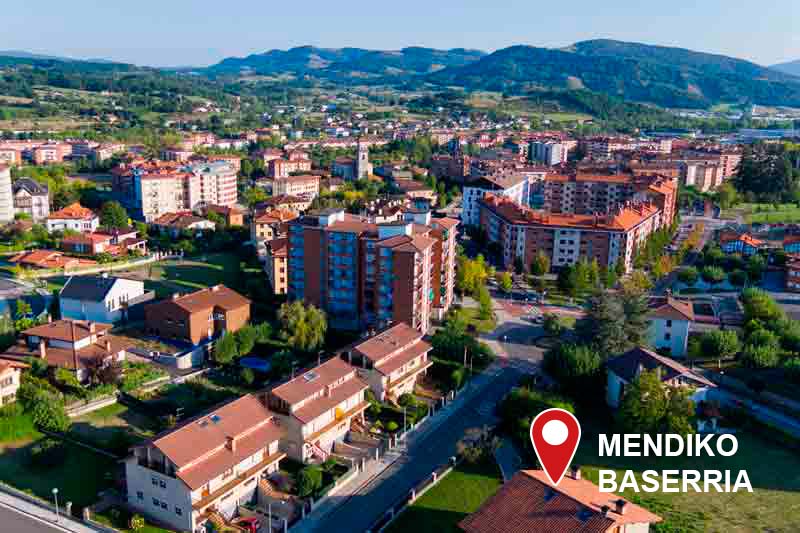 FORM FOR QUERIES AND REQUESTS
By means of the following form you can consult us or reserve an apartment.
We will try to answer you as soon as possible.
Mendiko 21. 01470 Amurrio (Álava)
The Mendiko Baserria farmhouse is just 300 meters from the center of Amurrio, in a quiet and welcoming area. It preserves the original architecture with which it was built, while inside it has been completely renovated and offers the elements of comfort to which we are accustomed.